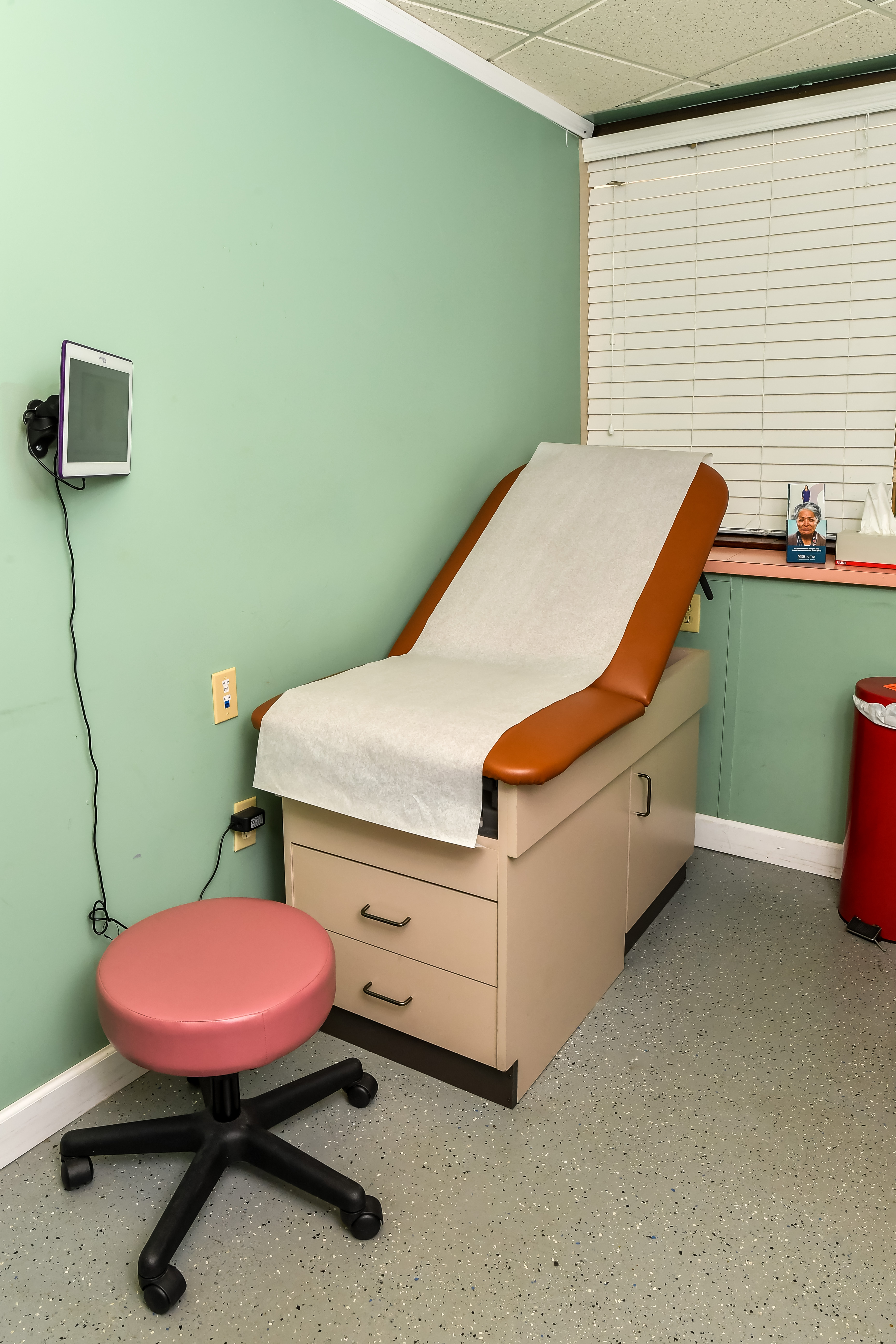 ACCESSIBLE BUSINESS HOURS
Our Business hours are Monday through Friday 8:00AM to 4:30PM.
QUALIFIED DOCTORS AND PROVIDERS
We have a qualified team of Physicians, Nurse Practitioners, Licensed Professional Counselors, and Licensed Social Workers to provide quality healthcare.
We take pride in caring for our patients and providing excellent and quality
services.
We welcome new patients throughout the year. We look forward to meeting you.
We have a dedicated team of medical billers and coders to ensure accurate billing
practices.
Our experienced staff are well trained, hard-working, and dedicated.
NEUROLOGICAL AND PAIN CONDITIONS
Listed below are some of the neurology and pain conditions we treat:
Neurology Conditions
ALS (Lou Gehrig's Disease)
Alzheimer's Disease
Arthritis
Autism
Bell's Palsy
Carpal Tunnel Syndrome
Cerebral Palsy
CIDP
Dementia/Memory Loss
Acute and Chronic Related Pain Conditions
Cancer Pain
Carpal Tunnel Syndrome
Chronic Regional Pain Syndrome
Complex Regional Pain Syndrome
Hemifacial Spasm
Lower, Mid, and Upper Back Pain
Migraine Headaches
Neck and Leg Pain
Neuropathic Pain Syndrome
Osteoporosis and Spinal Fractures
Post-Laminectomy Pain Syndrome
RSD
Shingles
Spinal Stenosis
Workman's Compensation Related Injuries
Additional Conditions
Depression
Epilepsy/Seizure
Guillain-Barre Syndrome
Headaches/Migraines
Hemifacial Spasm
Huntington's Disease (HD)
Movement Disorder
Multiple Sclerosis (MS)
Muscular Dystrophy
Myasthenia Gravis
Myopathies
Nervous System Tumors
Neuropathy
Parkinson's Disease
Scoliosis
Sleep Disorders
Spinal Bifida
Spinal Cord Injuries
Stroke/Tremor
Vertigo/Dizziness
Opioid Addiction

 

and Dependency Treatment
Heroin Addiction Treatment
Substance Abuse Treatment
Neurodiagnostic Lab Services
BAEP/SEP/VEP
EEG
EMG/NCV
EP
VNG
Procedures
Botox
Epidural Steroid Injection
Knee Injections (Hyalgan, Supartz, Synvisc, Zilretta)
Lidocaine Infusions
Nerve Blocks
Neuromodulation
Neuromuscular Therapy
Pain Pump Management
Prolotherapy
PRP
Sphenopalatine Ganglion Block
Spinal Tap
Suboxone Therapy
Stem Cell procedure
Internal Medicine
General physical exams
Vaccinations
Flu shots
Screenings for common health problems
Monitoring of chronic conditions
Nutritional counseling