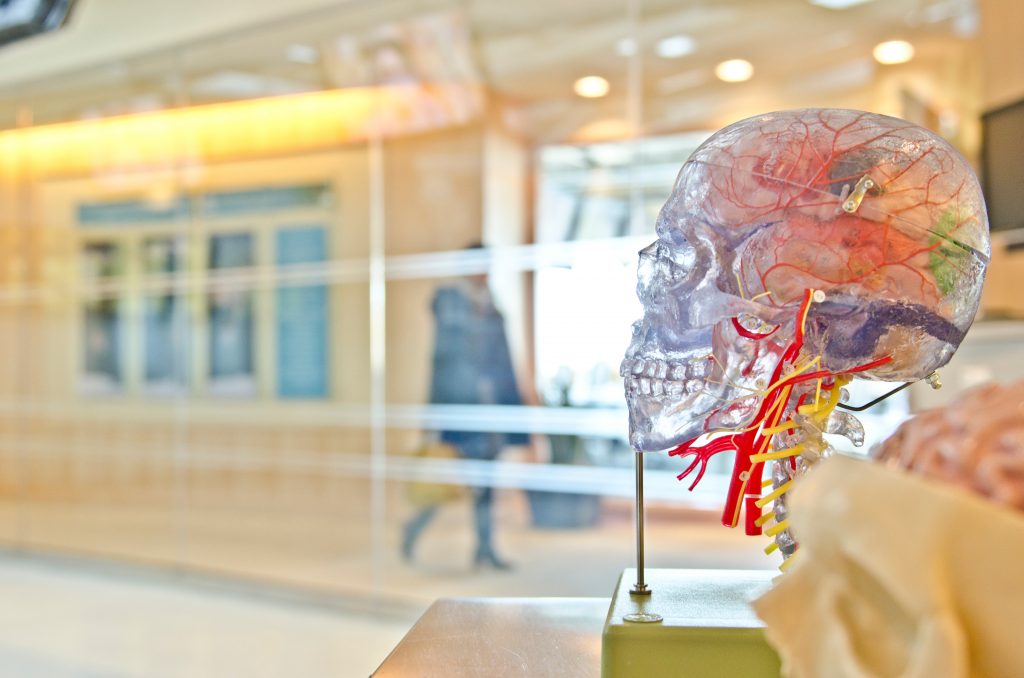 AFTER APPOINTMENTS
At the end every appointment, we want to ensure you have everything you need prior to leaving. Below are some tips and reminders as you check-out.
Please make sure you have your follow up appointment and scheduled tests (MRI, scans, blood tests) ordered when checking out.
Please allow up to 24 hours for your prescriptions to be electronically submitted.
If you have any problems with your medication, you will need to return to the office with your medication.
Lastly, don't forget to get an invite to our patient portal when checking out where you can easily access your records, billing, and more 24/7.
OUR WORKING HOURS
Monday

08:00AM - 04:30PM

Tuesday

08:00AM - 04:30PM

Wednesday

08:00AM - 04:30PM

Thursday

08:00AM - 04:30PM

Friday

08:00AM - 04:30PM

Saturday

Closed

Sunday

Closed